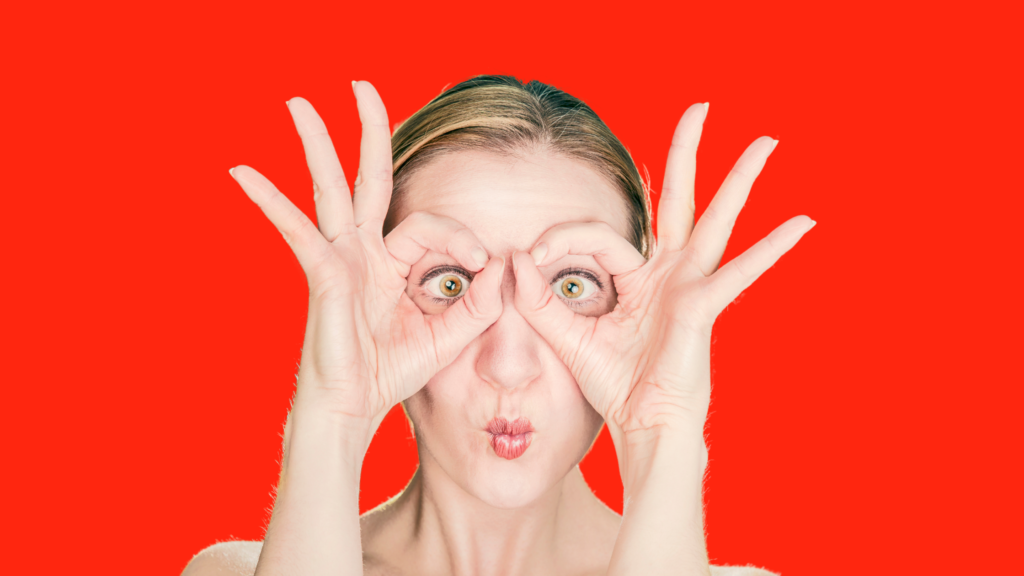 Online coaching offers a proven means of making money online. Effective coaching programs provide multiple income streams for those who have established a strong reputation for their coaching abilities.
It all begins when you start to get clients, and that is the tricky part. It's one thing to build an online coaching website, offer products, and provide services that help people in need. It's quite another to get people to your site and pay for your products or services.
What follows are ten methods you can use to find customers. No matter the money you have in your marketing budget, these methods will attract the attention you need online to get people to come to your online coaching site.
How Coaches Get Direct Leads
Your Network
I should mention this first because it is the easiest thing to start with, but most new coaches shy away from "soliciting" their services within their network. This is sad because those you have a close relationship with know you best and trust you.
They don't need to be the ones buying from you – in other words: you don't need to be selling to them. But they will be your best advocates. You could start by offering them to experience what it's like to coach with you so they can, in turn, share valuable feedback with you to improve, and they can now share your services with others because they have experienced what you have to offer.
80% of jobs come from a person's network
When it comes to career networking, about 80% of jobs come from a person's network. If it works in the professional job-seeker world, why would it stop working in the business world?
Linkedin ProFinder
LinkedIn ProFinder is still mostly untapped, and that's surprising given how great the leads are. You simply sign up by adding your service portfolio. LinkedIn already standardized the types of services you could choose from; for example, if you are a Career Coach, select the category and watch leads come in.
You can set a notification to receive an email when someone looks for a coach like you and decide to respond. Each lead will only get proposals from five coaches at a time. Once they have reviewed the proposals, they can decide for you or another coach.
To stand out, don't write a long introduction about who you are. State how you can help them, what makes you stand out, or what you can do that others can't do or can't do as well as you do.
Even better, respond to the small notes these leads leave when requesting offers. They often describe their challenges or dilemmas. You can empathize, ask further questions for clarification or to thoughtful questions that provoke interest.
Thumbtack
Thumbtack connects customers with anyone providing a service. Many thought of Thumbtack in the past as being a platform to connect to a handyman, but the platform has evolved. Also, it covers life coaching, recruiting, business consulting, and other professional services.
Simply create your profile – it is free. You can upload images or documents to detail your services further or even give samples of your work.
Leads will cost you, but you create your own budget and only pay for actual leads. You have two choices here: you can respond to direct leads, which are people directly contacting you after seeing your profile in their search.
You can also respond to "opportunities," which are publicly visible leads. Those are people who have posted a request online and asked several coaches to respond. They may not have seen your profile, especially if you are still new or don't exactly match their filter criteria (budget, location, etc.).
You can always decide to respond by making them an offer, especially if location is not a limitation for you as an online coach.
LifeCoach.io
This platform focuses exclusively on connecting coachees to coaches. Even more, you can use LifeCoach.io to perform actual coaching sessions and bill your clients. Signing up is free.
Fiverr
This is a more unusual route but leave no stone unturned if this platform suits you! If you offer supplemental services in your coaching niche, you have another channel to get leads.
Say you are a career coach and offer resume critiques or resume writing. You could offer those services on Fiverr and let clients who order those services from you know that you also provide career coaching. Happy clients are often returning clients and referring clients.
How Coaches Find an Audience
The next set of methods is for the long haul. Many new coaches get caught up too early in using these means to find leads when these are the most time-intensive ways to find your audience. However, these are also the best ways to build your brand and establish yourself in the long run. So, you will likely need this sooner or later.
Podcasts
It's not just comedians who have podcasts. Podcasting is one of the fastest-growing mediums online. You can find podcasts on a wide range of subjects, and online coaching is a popular topic. Share your knowledge with a daily or weekly podcast placed on platforms that people will find.
Invest in a decent microphone. It doesn't have to break the bank. You can find a decent lapel mic for around $20. Your computer, laptop, tablet or phone can provide you with the software to record, and edit your episodes. Podcasting is a great way to expand awareness of your online coaching business.
Short Videos
While the days of viral videos may be nearing an end, you can still garner considerable attention by offering advice in short, to-the-point videos. Keep in mind that YouTube is the second-largest search engine next to Google. By employing basic marketing techniques such as search engine optimization (SEO), you can market your videos to those searching for that information.
Your Blog and Guest Blog
Write blog posts on your blog or go to Medium to write articles that people like. Participate in other blogs and write articles to help expand your reach. You can start by responding in the comment sections. And then offer to provide content for the blog as a guest blogger. It takes time, but with enough patience, you can start writing and reaching more people.
E-Books & Reports
You do not have to be Shakespeare to write a good e-book or report. Provide sound advice with the written word that those seeking guidance can read on their own time. Pick a hot topic, write a 5,000-word e-book or shorter report, and post it for free or a nominal fee. This will help you expand your reach while providing excellent information.
Email
Social media did not get rid of email marketing. Sending out regular email newsletters and notices is still one of the most effective ways to stay in contact with your customers. You can alert them of new products or services and help them stay on track as they reach their goals.
In addition, Facebook, Instagram, and particularly LinkedIn are great social media resources you can use to support your online coaching efforts.
It will not be easy, but by utilizing one or more of the five methods to get more customers, you can start to build up your business and reputation. And this will allow you to expand your services, the products you offer and reach new customers to build your online coaching business as far as you want to go.
---