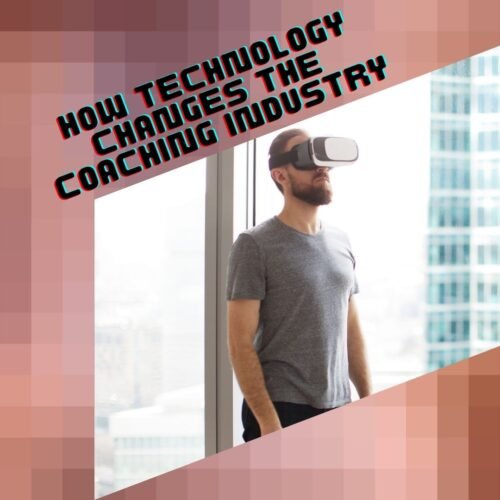 Technology has already transformed coaching to reach beyond geographic limitations. New tech is bringing new opportunities to coaching..
Creating videos is simpler than you'd think. This article provides a shortcut for coaches to create videos quickly.
Are your free consultations getting no results? Learn how you can establish rapport with your leads and convert them to clients..