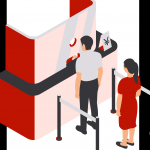 If you need coaching leads, here are some directory-style platforms that put you in front of thousands, in some cases millions of leads.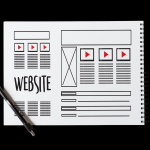 A landing page is a website you send your leads to. Here's what your landing page needs boost lead conversion into clients.
A website is the first impression people get when visiting your page. It's easer to build a great website than you think with these steps.
We took the liberty to dig up Independence Day business deals we thought would be useful for your coaching office. Some of them last all week!
TidyCal is a Calendly alternative that is easy to use and set up, and only costs a small ONE-TIME, LIFETIME FEE.