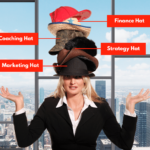 There is a lot of business software to assist your coaching and other business operations while saving you time and money. See what coaches use.
Coaching is not "feel-good talk." The impact of coaching creates tangible, measurable value for individuals and organizations.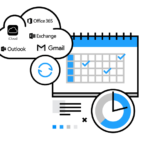 Scheduling tools help you to book coaching calls while you focus on what matters in your business: coaching. We compared 4 tools to Calendly.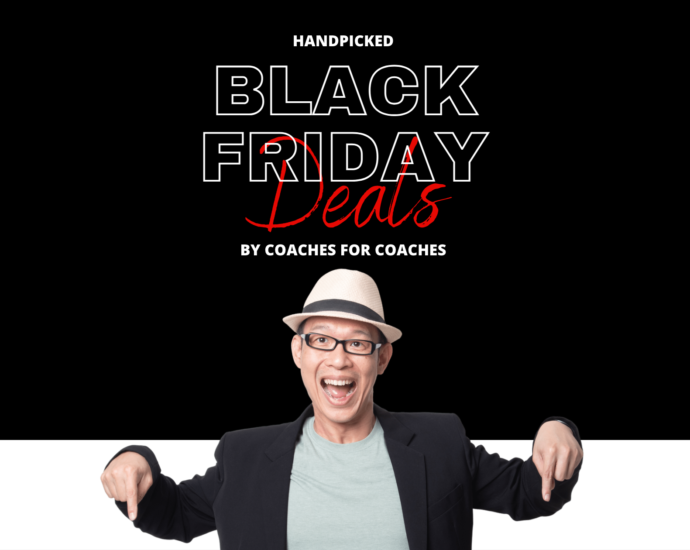 We crawled the web to find the best Black Friday deals for coaches in 2022. Snag up to 97% off on business software and services!