The tangible benefits of coaching have been known by many for years. In 2007 a survey from Clear Coaching Limited confirmed an extensive range of these benefits, including new/improved skills, better work relationships, ability to see others' perspectives, clarity in work life, increased motivation, improved atmosphere, increased sales, and more achieved goals.
With so many benefits to humanity, where do you find clients? Just about everywhere!
Coaching In The Workplace
The importance talent development as well as leadership development has led to most business budgets to include a line item specific to coaching.
Even Bill Gates and Eric Schmidt – leaders you'd think would already have it all under control – recommend coaching. Coaching in the workplace has found increased popularity.
As stated by Tracy Sinclair in her June 2020 article, 'The growth and impact of the coaching industry' that: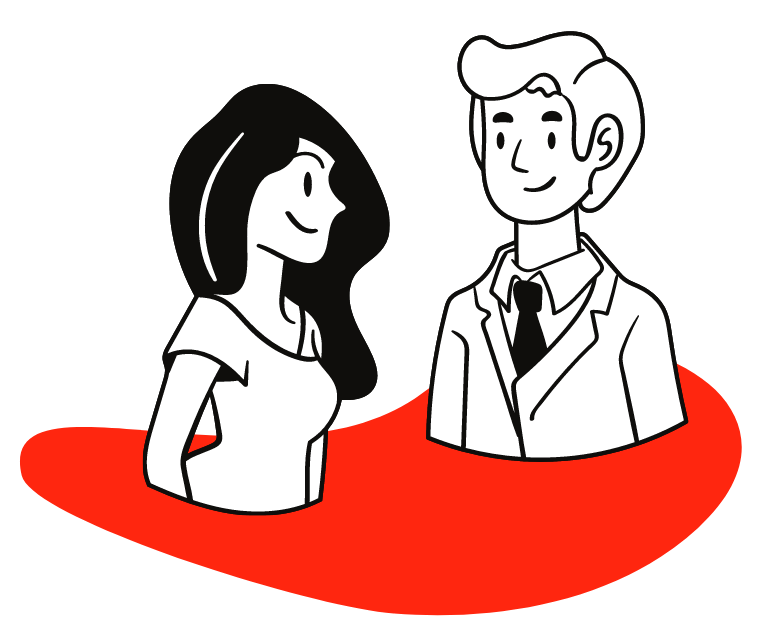 "Managers and leaders are using coaching as an integral part of their leadership style. According to the HCI/ICF study, 83% of organizations planned to expand the scope of managers and leaders using coaching techniques over the next five years.
Increasingly, organizations are including coaching training for managers and leaders in their annual budgets."
Sinclair's article doesn't state that many budgets in 2020 for training and coaching remain unused. The demand for coaching services in the last quarter will continue well into 2021.
In turn, this means more potential clients are available for you to take the plunge into building a coaching business.
Coaching in Niche Markets
Clients for your specific coaching niche will vary, which is why you want to identify your buyer persona(s). These are the people that are part of your target market and are interested in your services.
The better you know your target market, the better you can address your buyer personas in a way that resonates with them. This will help you in your social media outreach. It may also give you an idea where your clients "hang out" so you can reach them there to generate leads.
To develop a buyer persona profile, you can use Hubspot's amazing and free online tool.
Coaching Directories
To find clients, you can opt to join a coaching directory and list your business. Some websites also act as a hybrid of a directory and a coaching communication and billing platform, such as Lifecoach.io or LifeCoachHub. On LifeCoachHub, you get to list your coaching services. You can be found by clients and communicate and invoice through their platform.
Partnering With Others
You can partner up with other businesses who are adjacent to yours. For example, as a health coach you may find a store selling goods that match your mission.
Social Media Marketing
Your social media outlets are also channels to find new clients. As you share valuable content, you begin to gain followers. When you engage your audience through interaction, you also tap into an audience filled with potential clients.
Find New Clients In-Person
Though it may seem outdated in our tech-based world, still keep your business card handy. You can create digital business cards to share over the phone via great apps like Haystack. You never know when you'll run into your next client.
Paid Leads
Lastly, you can pay for leads using platforms that allow you to list your services and rates. You can also hire companies that specialize in providing leads. If you have your business listed on LinkedIn, you will be contacted by companies offering these services sooner or later.
Overall, you may employ a mix of these options. You will likely find that as your brand gets more traction and word-of-mouth referrals, you will have less need for paid leads.
---