We continuously add special deals and promo codes for coaches or coaching businesses on this page. You will find a wide range of deals from coaching software platforms to business software for marketing, accounting, web design, social media, coaching-specific services, and more to continually build your coaching business and improve both your business and your skillset.
We search the market for offers and share the codes or links to special offer pages with our coaches. Some vendors have offers all year round for new clients. Other times, we find special offers that are valid only for a limited time. Savings vary per vendor and throughout the year. Make sure you grab them while they last.
Keep checking back to see if we have found an offer before you sign up anywhere! You can also sign up for our newsletter to get notified, which we only do when there are significant updates on this deal page. 
If you'd like to propose a product we should add, let us know on our social channels via DM!
HostArmada is hands down THE BEST web hosting provider (read more) with a caring and fast customer service team! 
Get Premium Shared Hosting for $2.49/mo + FREE Domain (with a 4-year plan) and an EXTRA 10% OFF with this promo code. 
★★★ New Customer Deals ★★★

Hire professional help (marketing, accounting, virtual assistance, and so much more!) for as little as $5! 
Create and sell your courses on your own website! Limited offer: lifetime pricing + unlimited everything!

Find your coaching clients among 10 Million users!


Alternative to Calendly – but with a LIFETIME deal!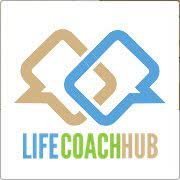 Get matched with coaching clients – no code required!
Get a professional logo design and brand kit in minutes. Logo packages start at $20.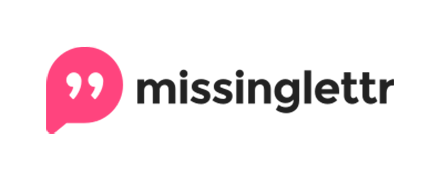 Your all-in-one social media marketing manager! Get 50% OFF for 1-3 months!

Need hosting? Get 65% off at Namecheap!

Only $0.98 for the first year of your domain!

Keep your customer interactions online private and secure. Get 2 years of the best VPN for $3.99/month
The easiest accounting tool. Always be ready for tax season. Loved by CPAs. Up to 55% off for 3 months.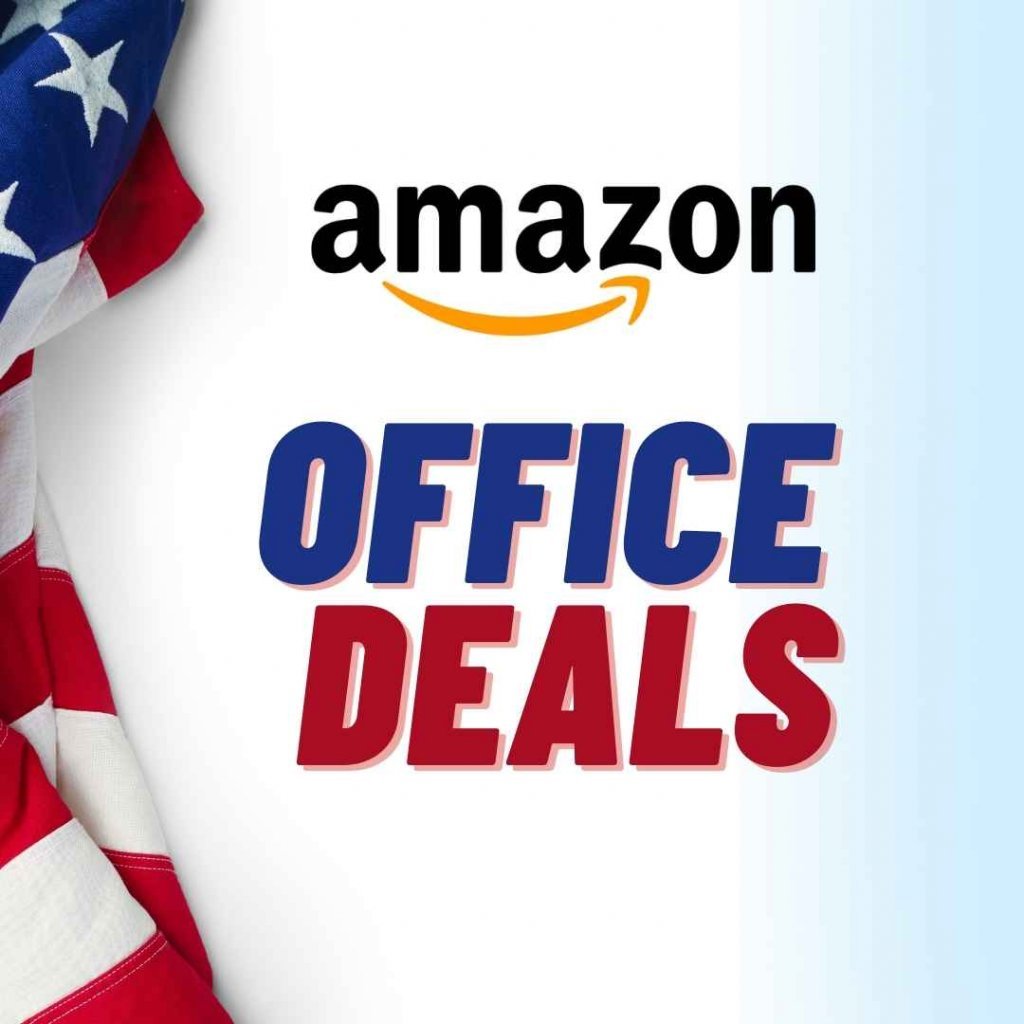 We took the liberty to dig up deals we thought you would like on Amazon give your coaching office a boost!
We could hardly believe our eyes when we saw this deal. If you plan to have a clearer voice in your conference calls or want to launch your first podcast, Blue Yeti is a must! This brand has made a name for itself in the world of professional speakers online. Amazon showed this device at 20% off. Grab it while it lasts. 
Maybe it's time to finally get that professional backdrop to replace the plain white wall behind you. No need to buy a shelf and organize your books. Simply get this backdrop, hang it on your wall and off you go, you pro! 
It surely leaves a better impression for your coaching business than your bed 😉
Coaches who work interactively using screen sharing or coaching businesses offering live online training, webinars, speaking events will love this electronic white board. It allows you to view your audience on a big screen, while drawing directly on it. Integrates with Zoom, Skype, WebEx, Teams, and more. Used by 8000+ brands and top rated on Trustpilot, Amazon, and more! 
Everyone is wearing these fancy, big headsets now. Not only do they look fun, they also help coaches to have lasersharp focus as they block outside noise while helping others hear you crystal clear – as if you're in the same room! These headphones have great reviews and they are on sale!
This extremely popular webcam is great for coaches! Simple to use, no installation required – just plug and play. It allows coaching businesses to record video and make video calls in HD. It works with Windows 8 or later, MacOS 10.10 or later, Chrome OS, with USB-A port, Skype, Google Hangouts, and FaceTime! 
If you are a vendor offering services that are specifically targeting coaches or are helpful to a coaching business and would like to partner with us to offer special deals and promo codes for coaches or coaching businesses on this page, please contact us on LinkedIn.