We will continuously add special deals and promotion codes for coaches below. 
If you'd like to propose a product we should add, let us know on our social channels via DM!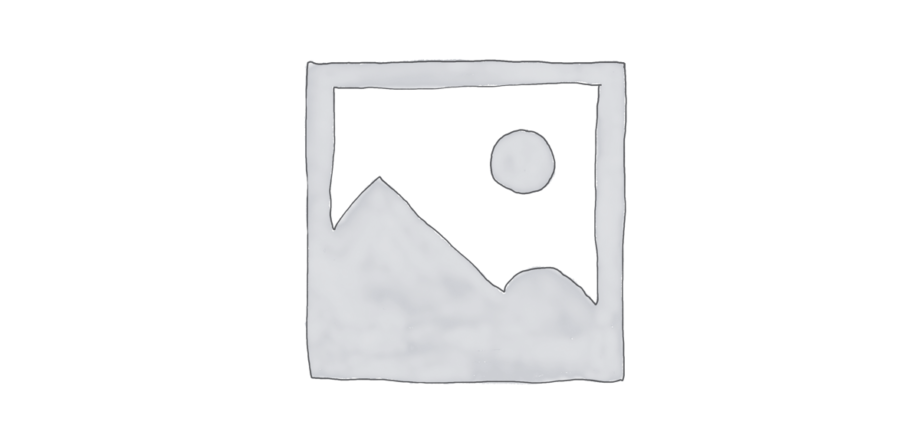 Nothing yet! Check back in a few days as we scout for time-sensitive deals!
★★★ New Customer Deals ★★★
Alternative to Calendly – but with more features!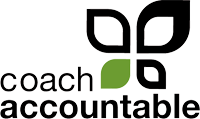 Your robust coaching portal – free to try!
LinkedIn Lead Generation! Get 250 prospects per month for only $297 – no contracts!
Online Coaching Software to manage your practice. Unlimited clients & appointments!

Ridiculously easy video editing!

Hire professional help (marketing, accounting, virtual assistance, and so much more!) for as little as $5! 

Find your coaching clients among 10 Million users!


Alternative to Calendly – but with a LIFETIME deal! 
25% OFF for a limited time for all InVideo plans. Create video in minutes, not hours!
Students save 25% OFF all video plans!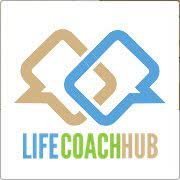 Get matched with coaching clients – no code required!
Get a professional logo design and brand kit in minutes. Logo packages start at $20.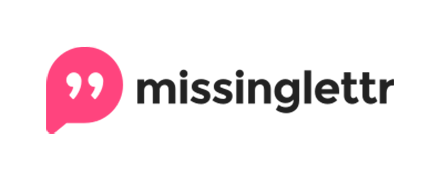 Your all-in-one social media marketing manager! Get 50% OFF for 1-3 months!

Need hosting? Get 65% off at Namecheap!

Only $0.98 for the first year of your domain!

Keep your customer interactions online private and secure. Get 2 years of the best VPN for $3.99/month
The easiest accounting tool. Always be ready for tax season. Loved by CPAs. Up to 55% off for 3 months.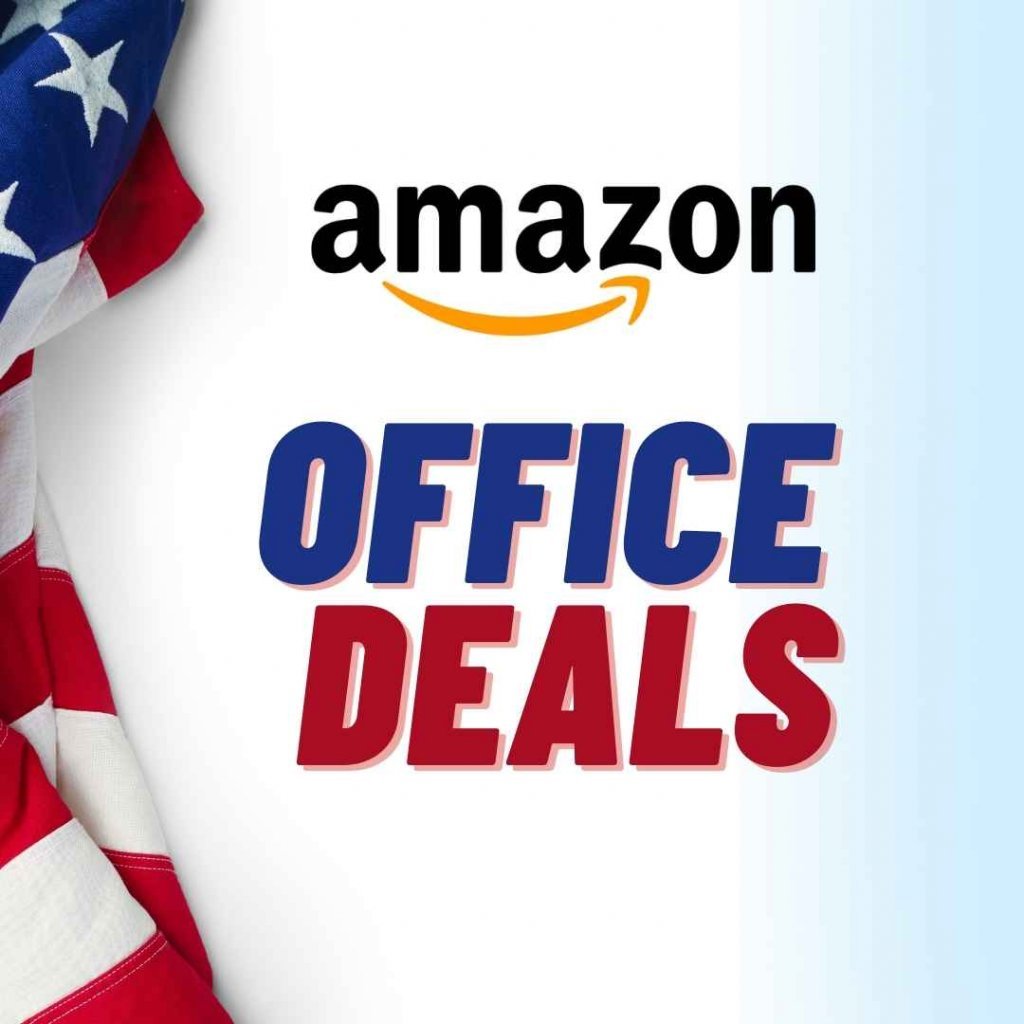 We took the liberty to dig up deals we thought you would like on Amazon give your coaching office a boost!
We could hardly believe our eyes when we saw this deal. If you plan to have a clearer voice in your conference calls or want to launch your first podcast, Blue Yeti is a must! This brand has made a name for itself in the world of professional speakers online. Amazon showed this device at 20% off. Grab it while it lasts. 
Maybe it's time to finally get that professional backdrop to replace the plain white wall behind you. No need to buy a shelf and organize your books. Simply get this backdrop, hang it on your wall and off you go, you pro! 
Prefer more of an office look? Take a look at this backdrop. With this behind you, you won't see your ears or shoulders disappear on Zoom calls with virtual backgrounds. This backdrop looks professional and adds a window to your office. 
Everyone is wearing these fancy, big headsets now. Not only do they look fun, they also help you to have lasersharp focus as they block outside noise while helping others hear you crystal clear – as if you're in the same room! These headphones have great reviews and they are on sale!