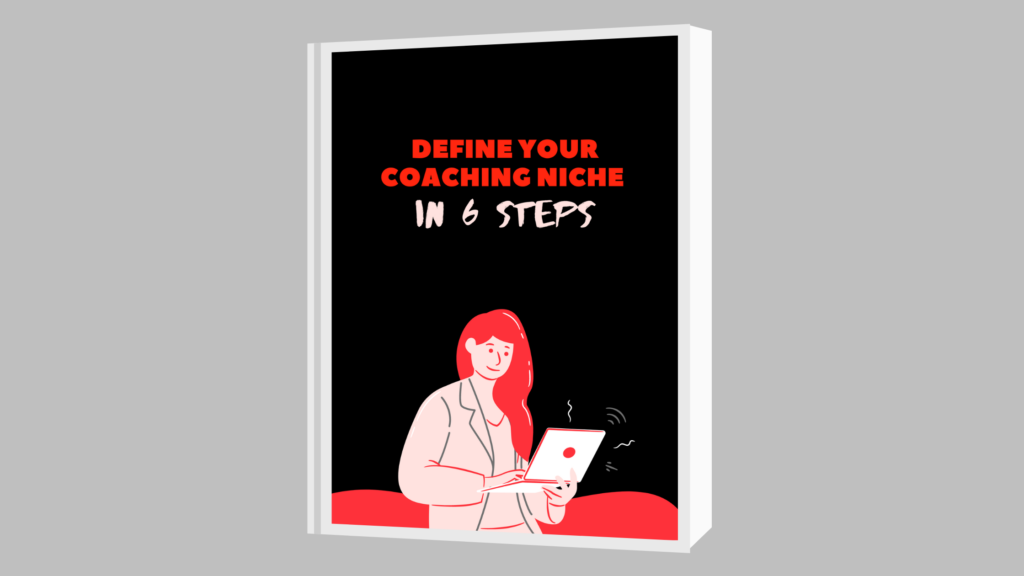 Are you new to coaching? Are you dreaming of starting your own coaching business?
If so, you will need to define your market or you will not find an audience for your services. Big books have been written about it and even courses have been released on this topic – but Coachilly has found a way to break this down for you!
This free and simple guide will walk you through the steps to define your coaching niche.
Once you have completed it, you will:
be able to articulate clearly who you are serving through coaching;
have services and/or products that your audience needs;
have a brand statement that you can use as an introduction on networking events, social media, etc.
What are you waiting for? Your business is waiting to be built! 🚀🚀🚀