How do you create consistent and long-term transformation for your clients? Through effective coaching techniques and going beyond the basics: .

This primer about coaching session basics will give you a rundown of what happens before, during, and after a coaching session. .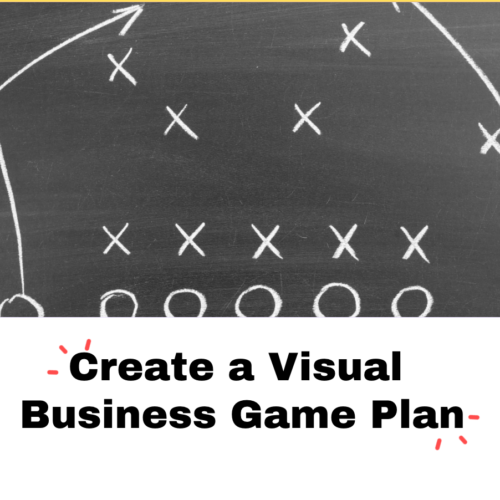 A Business Game Plan helps you to achieve the business growth you long for more predictably and consistently. Here's how to start one..