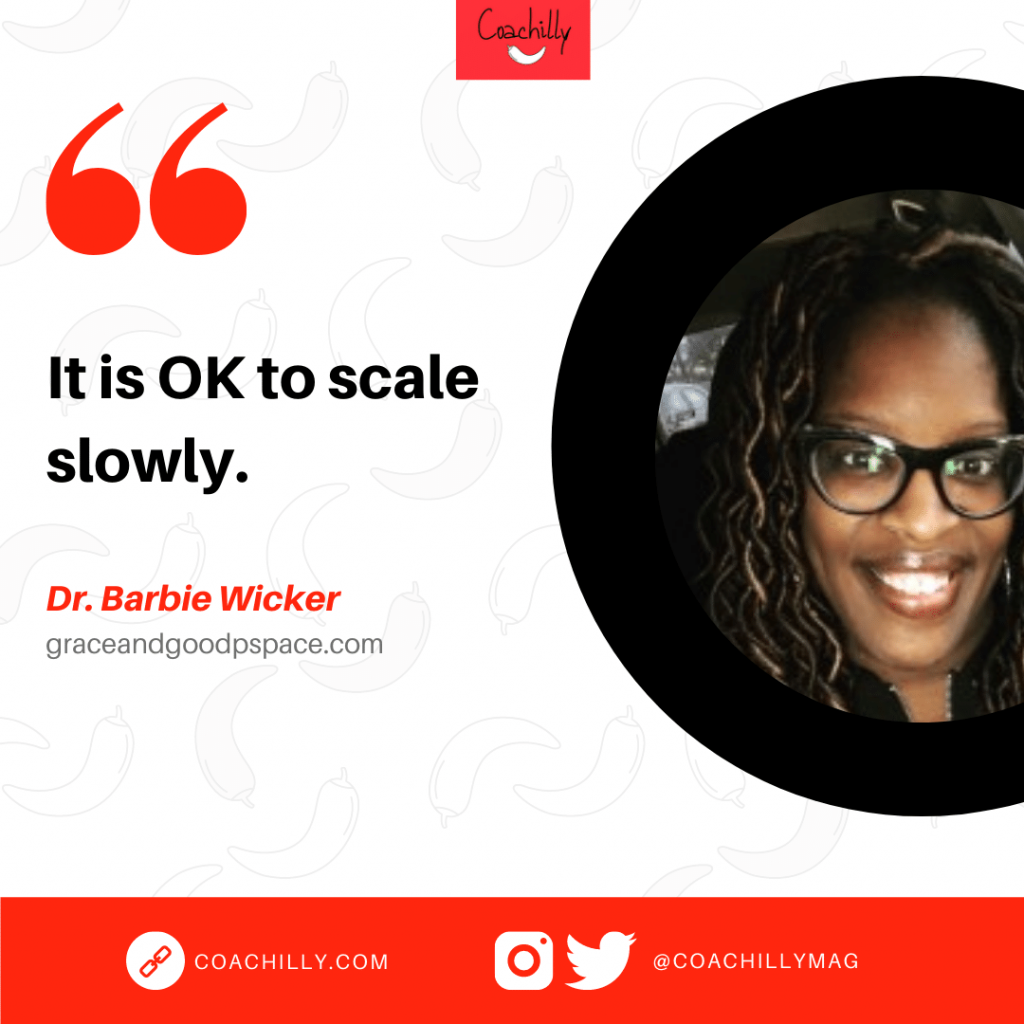 Dr. Barbara Wicker joined us as a phenomenal guest in September 2021 on our YouTube livestream! This event format is scheduled every month. In this format, established coaches share how they have built a successful coaching business.
This time, Coach Dr. V ran the interview. Dr. V is a Volunteer Video Host/Moderator for Coachilly. She has her own coaching business as well. You can find more information about Dr. V and a link to her video with us here.
Dr. Barbara Wicker shared about her educational upbringing in coaching. She also shared what she would recommend to new coaches who want to build a coaching business as she shared inspiring insights (video replay below). Her interview was filled with wisdom and inspiration you don't want to miss if you seek success in your coaching business!

Do you agree? Share your thoughts!
What would you like to know about coaching?
What topics should we cover going forward?
How can we help you to create a successful coaching business?
Do you have questions we should answer for you on this site?
Interview Replay: Dr. Barbara Wicker
Other Popular Posts