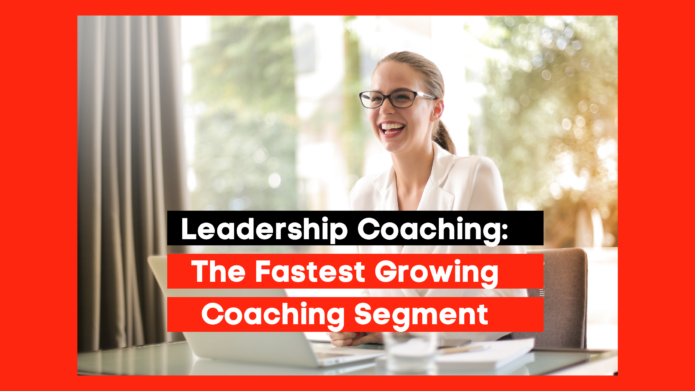 Recent market trends show that leadership coaching is booming – here's why..
Dr. Barbara Wicker shares in this coach interview how she started her coaching business and some key success factors..
Courses are a great way for coaches to attract clients, reach a wider audience and add lucrative income streams. Here's an easy way to start..