We took the liberty to dig up Independence Day business deals we thought would be useful for your coaching office. We realize that some of you have made plans to spend time with family today. Not to worry – some of them last all week!
Keep coming back to the special promotions page we are referencing below. It's where we add vetted providers we have intensely tested ourselves and can recommend with confidence in good conscience! For some of them, we even provide how-to videos. A great example is an article and video on how to create a year of social media posts in less than an hour using our favorite social media planner! Wonder who that is? Go watch the video and give it a try! 😁
Business Deals for Independence Day (And Some for All of July!)
Deal # 1 → Create Better Content, Faster!

The first one comes to you from Frase.io, an astounding writing tool that uses AI to create content that will resonate with your audience and gets found. Their AI compares your content against top search engine results and gives you handy recommendations to improve your content. It also does the research for you so you can create new blog posts in a matter of minutes instead of hours!
If you're new to creating blog content or new to AI, take advantage of their upcoming FREE webinar:
Free AI Writer Anniversary Webinar
Deal # 2 → Get Better Website Hosting (The Best!)

We wrote about these guys in our ultimate guide to setting up a great website. We have looked at many other providers and had our fair share of good and ugly experiences along the way. HostArmada is by far and large the best we have experienced in customer service and ease of use.
And the best? They have created this special offer to last all week, knowing that you are probably out doing other things today. Take a look at our deal page this week so you don't miss out!
Deal # 3-7 → Products For Your Office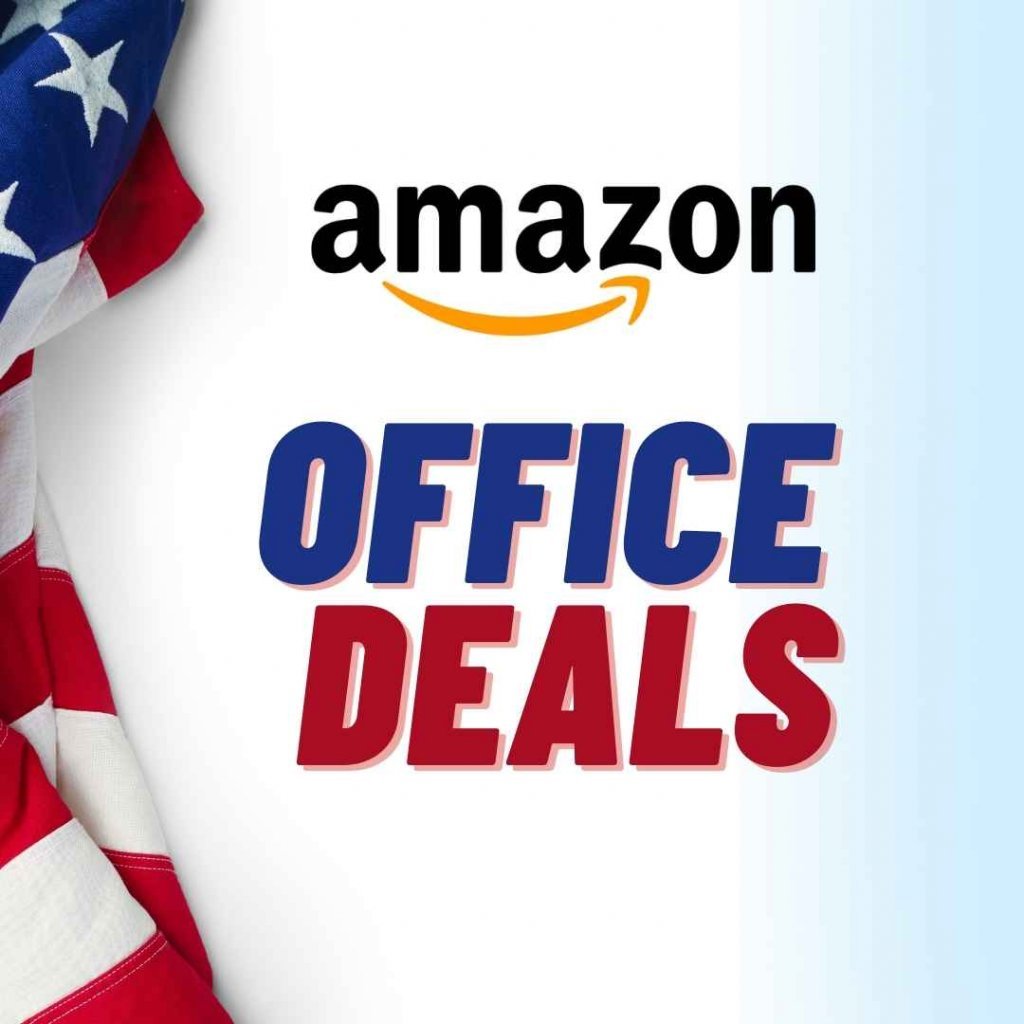 If your home office is due for an upgrade, take a look at what we dug up for you. Below is just a preview of the tools. Head to our promo codes page to see what great offers we have found for you. These are popular devices and solutions that will make you look and sound like a pro – and who doesn't want to look great when it's showtime?!
These offers will help you to build a brand for your coach office. The products we found on Amazon are fresh (found today, July 4th!) – so snag a deal while they last!
New Recommendation Added To Boost Your Website Ranking!

We've also added RankMath to our permanent list of recommended tools in your belt to build a great coaching business without breaking the bank. You probably want to rank high in Google search results and have heard the term "SEO" (search engine optimization).
In simple words: it's what you need to do to make Google find you when people look for certain keywords like "career coaching in Scottsdale."
RankMath helps you do just that. You can use it to optimize existing content like blog posts, or use it to write top-ranking content! We'll share more about how to do that soon, but why not give RankMath a try for free – it's fun to use and will make your jaw drop!
Enjoy your Independence Day BBQ,
Coachilly Magazine
P.S.: Let us know what other business areas you'd want us to look at. Is there a challenge you haven't found a solution for? What do you want us to write about next? Share your comment on our Medium feed!